OUR HISTORY
Billi's Milestones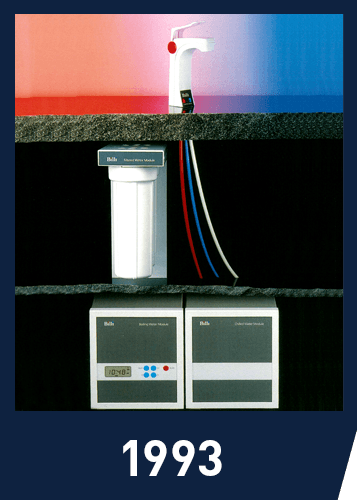 Billi was established in 1989 and in 1993 Billi pioneered and launched the world first underbench boiling and chilled filtered water system.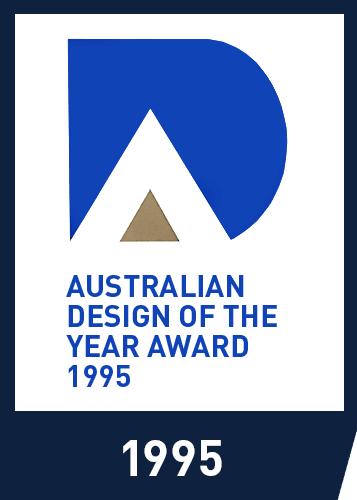 Billi received Australian Design Award of the year.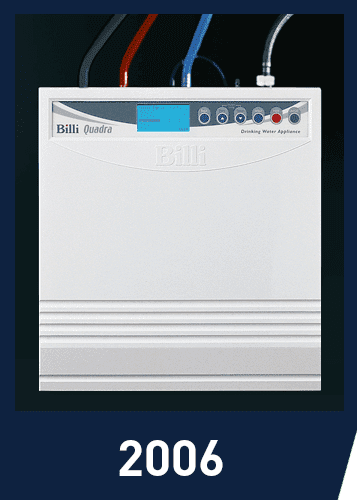 Third generation Billi Quadra Unit launched with unique heat energy reclaim system.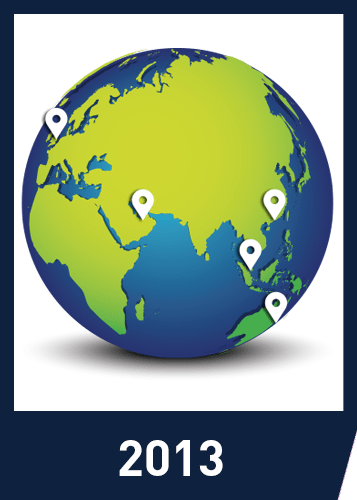 Global distribution established in the UK, NZ, Singapore, Hong Kong and UAE markets.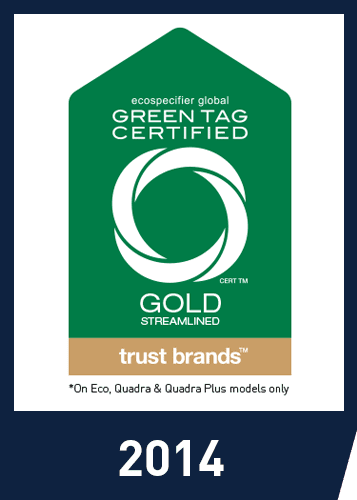 Achievement of GreenTag certification – world first for compliance at International level.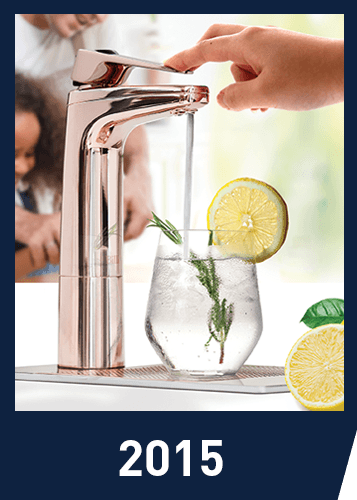 Billi launches instant filtered sparkling water into the market.